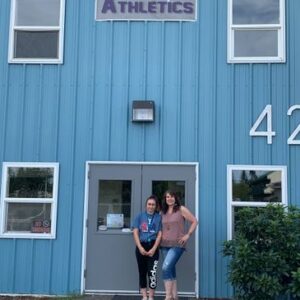 Cinda Baldwin
Owner & Operator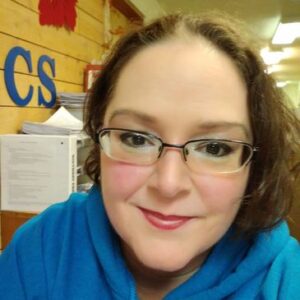 Andrea (Andi)
Front Desk / Administrative Services
All of our coaches work well with the athletes in the gym and keep parents informed of their child's progress. They are all registered with USAG and are first aid/ cpr certified.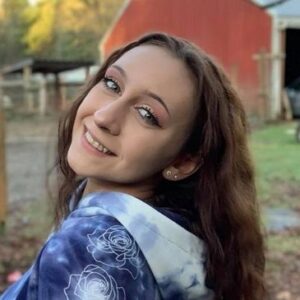 Rebekah has been doing gymnastics since she was 8 and competed in JO optionals, taking 1st in state. She then joined all star cheer and in the first year her team took 1st at the International summit. Rebekah is part owner of Sound Elite Athletics llc.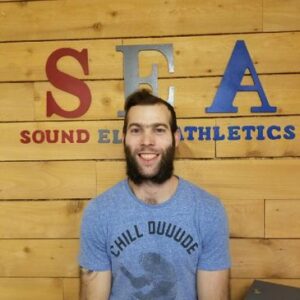 I started my gymnastics journey when I was around 7 years old up until I was 17. In the beginning I was learning all the basics of rolling twisting and flipping. I was a strong kid for my age and quickly jumped into boys team and worked my way up through the ranks. I competed for about 4 years winning ribbons and medals. I enjoy working with kids and love even more the idea that I could be a part of training our next generations Olympic medalist.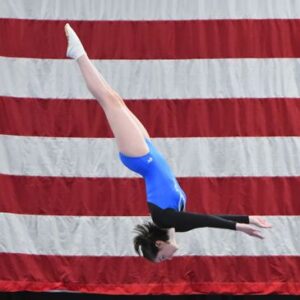 Ressi has been involved in the sport of gymnastics for 13 years. She competed in Women's Artistic Gymnastics and Tumbling and Trampoline for 8 years. Ressi holds multiple Washington State and Region 1 titles for Trampoline, Double Mini and Power Tumbling. She was a USA Gymnastics National Qualifier every year, and competed at USAG Tumbling and Trampoline National Championships in 2014 as a Level 5 and 2019 as a Level 9. She finished her competitive career as a Level 10 Trampolinist in 2020. She is excited to be able to share her love of the sport with our SEA trampoline athletes.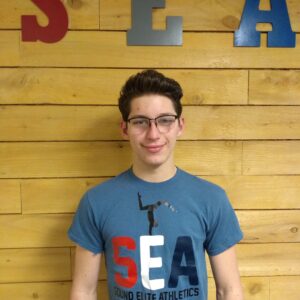 Cody has been practicing ninja for over 4 years and has decided to expand his experience. He is learning to perfect his skills as a male gymnast by training with Coach Bryan.
Cody enjoys working with children and likes seeing their enthusiasm as they progress in their sport.
He says, "I like working at Sound Elite Athletics because it helps me better my skills and allows me to teach others."